GAMES
Gibbon - Beyond the Trees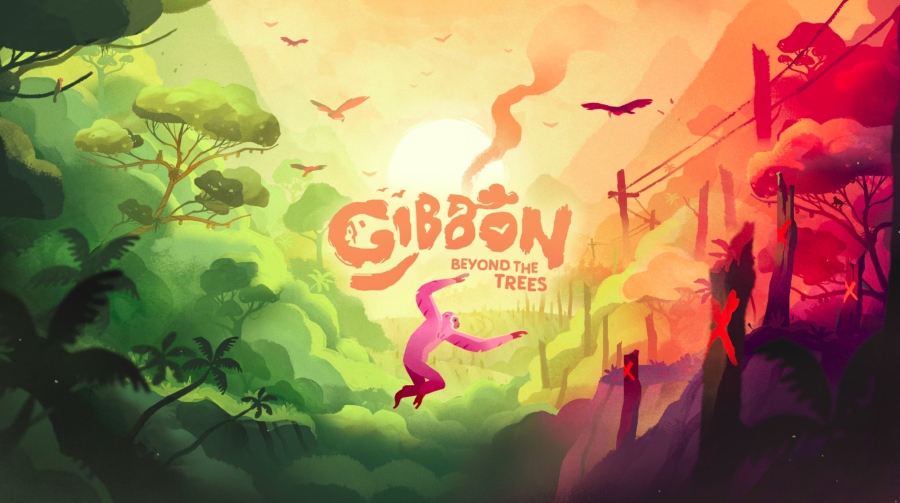 A hopeful game about the beauty of wilderness and the destructive force of human civilisation. Apple Design Award Winner 2022.
---
ELOH
A chilled out puzzle game to relax to and find your groove.
Apple Design Award Winner 2019.
---
Old Man's Journey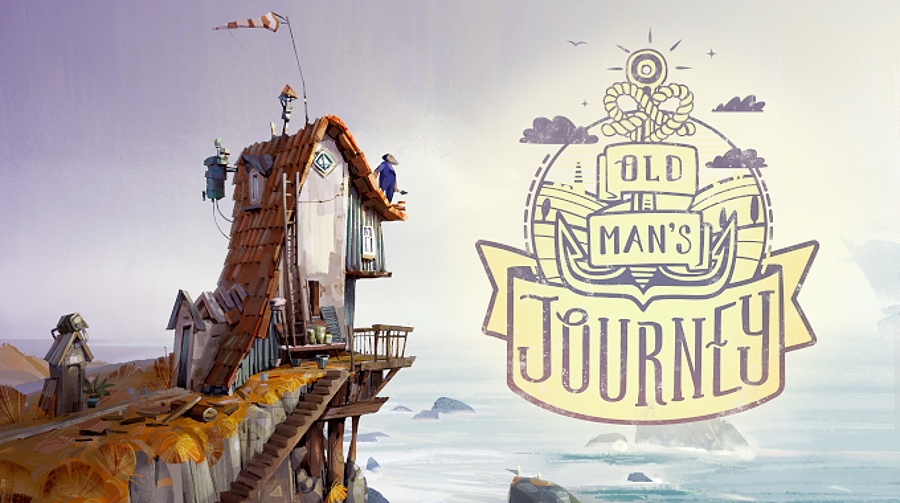 A story game about life's precious moments, broken dreams, and changed plans.
Apple Design Award Winner 2017 and iPad Game of the Year 2017.
---
Secrets of Raetikon
Discover strange contraptions, wild animals and the mysteries of an ancient culture. Uncover the Secrets of Raetikon.
---
Chasing Aurora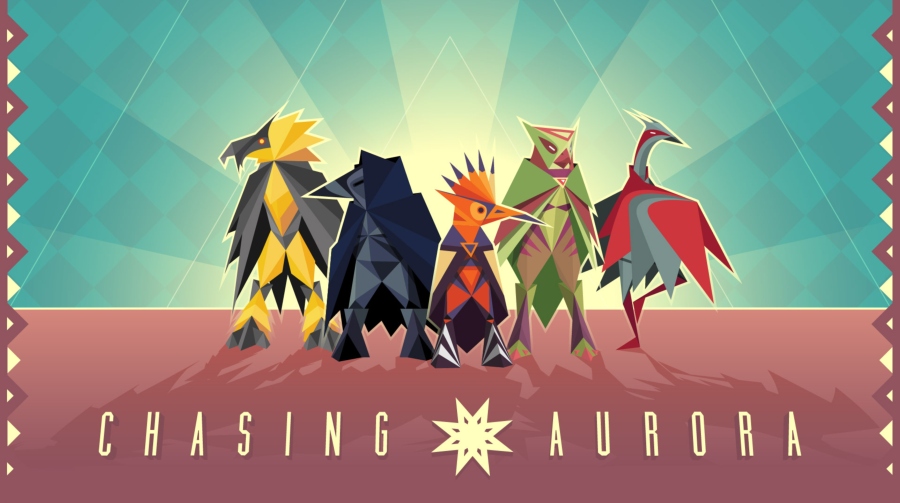 Chasing Aurora is a 2D aerial action game about the dream of flight.
Players compete in three different multiplayer game modes and a single player challenge mode.
The Wii U GamePad is used for local asymmetric gameplay.
---
And Yet It Moves
Rotate the world! This indie game classic set it a ripped paper world kickstarted Broken Rules as a game development studio.