About
Broken Rules is a game development studio located in the heart of Vienna, Austria, in the Museumsquartier.
Our mission is to create games that innovate while maintaining broad accessibility.
Our games focus on originality, simplicity, refined game mechanics and rich interactivity.
We regard video games as important cultural achievements and seek to make every game a new and meaningful experience that lingers in your mind long after you've powered down your computer.
We value quality over quantity, a healthy and sustainable work-life balance, an inclusive work environment and advocating the significance of games as cultural media.
Broken Rules is the founder and co-operator of a public game exhibition space called zamSpielen.
We are supported by the Vienna Business Agency, are a proud part of Q21 and run on green energy.
For a look at our history, please view our presskit.
Members
Felix Bohatsch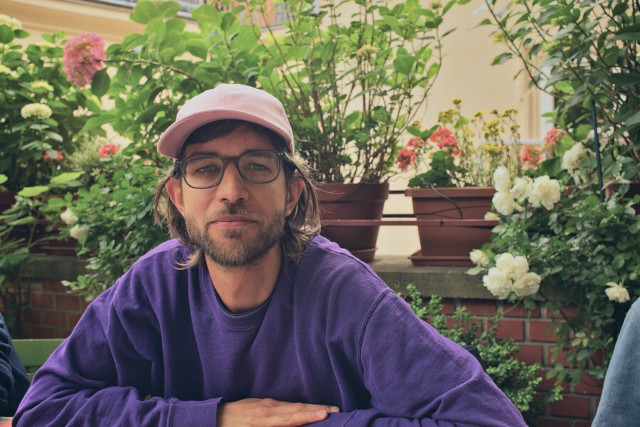 Felix is Broken Rules' CEO and a level 80 game design wizard. He's the only team member who has a master title in Game Design. He is mostly responsible for game design and managing the studio, keeps the vision of the company and embodies our independent spirit the most.
Jan Hackl
A coder and system designer at heart, Jan acted as the Audio Director for Chasing Aurora and Secrets of Raetikon. He keeps our server infrastructure in check while having the most surprising ideas when it comes to game design.
Martin Pichlmair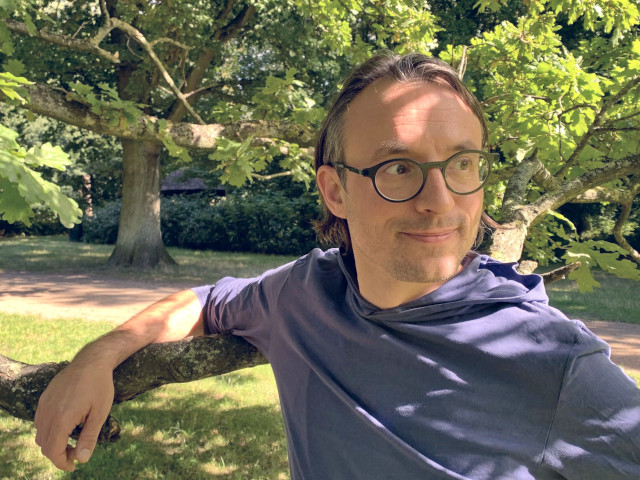 Martin handled business development and the marketing side of Broken Rules up until 2015, as well as being the lead architect of our in-house game editor GinkEd. He is doctor of computer sciences and has a past in new media arts. Currently he is Head of the Games Programme at ITU Copenhagen.
Peter Vorlaufer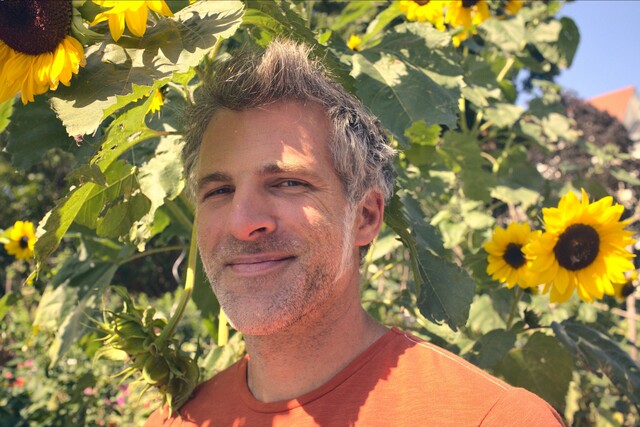 Peter is the technical lead and CFO. He loves physics and raw playfulness - in games and in sports. Peter is a ++coder and the king of templates. He's a combines the skills of a builder and an architect of destruction in one person.
Clemens Scott
Clemens is Broken Rules' creative director and lead artist. After creating the distinct visuals for Chasing Aurora and Secrets of Raetikon, collaborating with developers around the globe, he took on the responsibility for the creative direction of Old Man's Journey and Gibbon: Beyond the Trees.
Josef Who
Josef has been accompanying Broken Rules since the studio's founding times. He worked as a level designer on And Yet It Moves and Chasing Aurora, acts as the main organiser & curator for zamSpielen and helps out at the local game culture hub Subotron. He is one of the co-creators of CHESTO - At the Checkout. He currently works as a producer and has the oversight of bringing our games to new platforms.
Associates